by: MORGAN STOLPA, CSU PR Intern
Upon returning from break, Minnesota State University, Mankato is preparing for a tradition of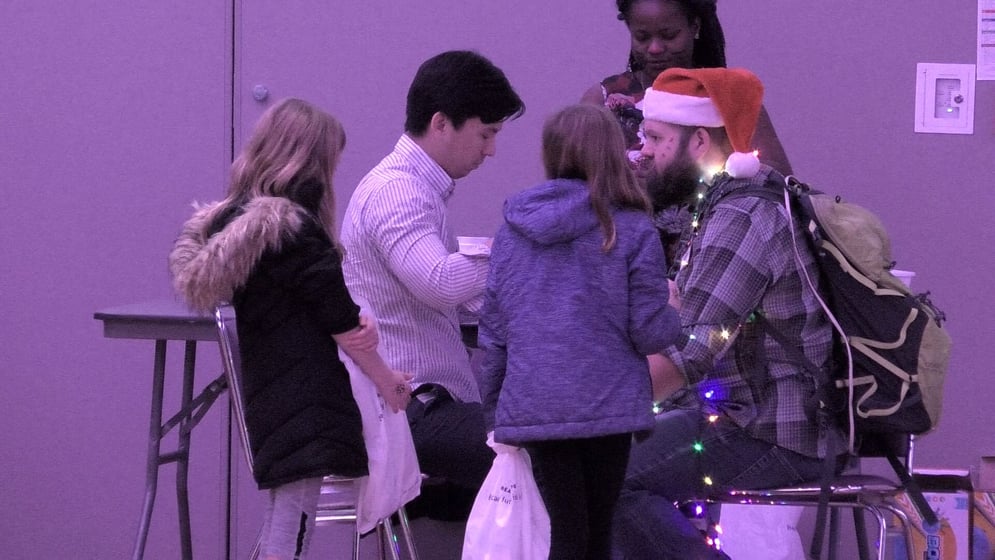 their own.
Starting back in 2015, the Community Engagement Office created the Maverick Holiday Carnival. An event that offered an opportunity for college students, holiday fans and organizations to interact with children and families in the Mankato area.
Those interested in hosting a fun event, will create booths with activities/games for elementary students in the Mankato area and their families. Elementary students will attend,play games and win prizes at each booth, which will consist of carnival games for children up to 12 years old.
"The theme this year is Candyland Holiday Carnival, so we plan to incorporate lots of Candyland themed decorations as well as holiday decorations," said Kennedi Alstead, Community Engagement Office, Graduate Advisor.
The Maverick Holiday Carnival will take place on December 9th in the Centennial Student Union, Ballroom from 1:30 p.m.-3:30 p.m. However, organizations that are having an activity will have access to the ballroom starting at 11 a.m. and should be ready to go by 1:15 p.m. The actual event will take from 1:30-3:30 p.m. for the actual event and no later than 5 p.m. to take down.
The Community Engagement Office is looking for organizations, chapters, offices, and departments to host a booth for their event. Mavs in Action will pay for $50 of supplies for each group that participates. Groups that sign up before November 16th, will have the privilege of Mavs in Action getting the supplies for their game for them. The form will include, supplies needed and a description of their activity. If groups want to be a part but do not have an idea for an activity, we have many ideas available to offer.
The sign-up form will be available on engage for groups to sign up until the end of November. But those who sign up after November 16th will be in charge of getting their own supplies.
"Additionally, there will be a competition where kids can vote on their favorite booth! The winning group will receive a special prize," said Alstead.
Organizations interested in being a part of this fun tradition can apply here and  contact kennedi.alstead@mnsu.edu for more information.